Sign up for a one on one learning session with an advisor. Our one on one learning sessions are tailored for each of your needs, so you can take on Jewish learning at whatever pace you feel comfortable with. Not only that, but you can also choose whatever topic looks the most interesting to you! You can sign up for one on one sessions that are either 30 minutes, or 1 hour long - whatever appeals to you the most. Each 30 minute session earns you 25 points, and each 1 hour session earns you 50 points. Sign up below!
Our advisors are college-aged students studying in schools across the country with the knowledge and willingness to adapt to your needs and help you learn Torah the way you want to. If you choose to sign up for multiple sessions, you will always have the same advisor so you can just pickup where you left off.
Want to learn more about Judaism? Take these 3 easy steps!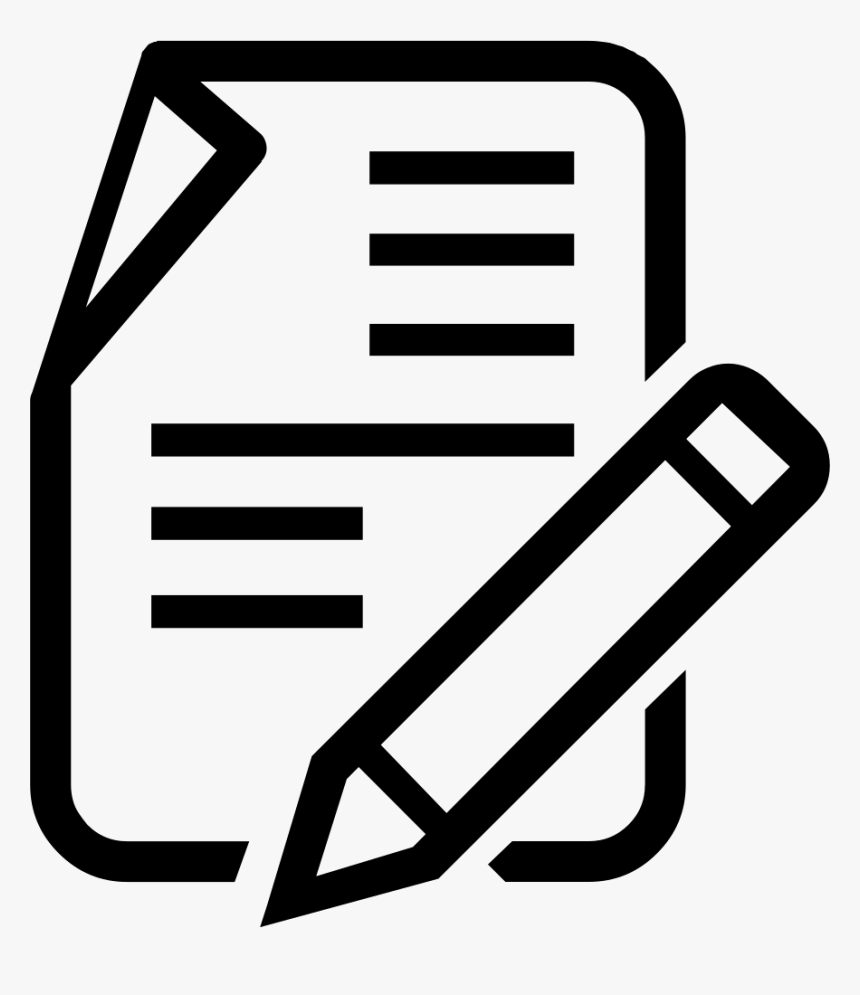 Sign up for a 1on1 session